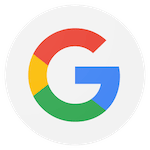 First, let me say I have been a member at BFP for over five years. I mean, who stays with a gym or any fitness program for over five years?
The coaches at BFP are all superb. Continued professional development is a priority at Breakaway, so the coaches are always learning about the latest research and trends as well as polishing teaching techniques for the basics, like the barbell lifts, stretching, and adaptations. They are always willing to work with the members at the member's level to help them improve their fitness and become their best selves.
Beyond the coaches, one of the greatest differences at BFP is the attitude of the members. Everyone is so supportive and non-judgmental. Quite often you will see members hanging out before and after a session to catch up with others, forming friendships that extend outside the gym.
The sessions are different every day! They may include barbells, dumbbells, kettle bells, all the bells! Body weight work, rowing, pedaling, med-balls, slam balls, rope jumping, rope slinging, even games, yes GAMES! Every exercise is adaptable for members with differing abilities and/or those recovering from injuries. At the same time everyone is encouraged to do their best through the attitudes of their fellow members and the coaches. In my case, I would not be successful in a gym full of shiny machines, I need a gym full of great attitudes with a well-designed program to help me feel my best.
If you're interested in a motivating environment with a great program, great people, and educated coaches, come try it out! "You'll never regret the workout you just finished!"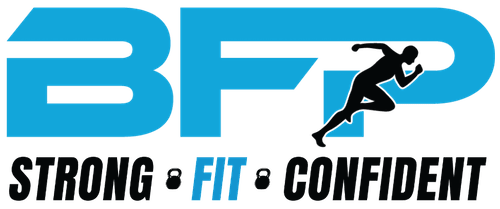 Best. Gym. Ever. I have tried all of the others, and Breakaway is beyond compare. I get smiles and high fives every time I walk in, and I walk out feeling like an athlete after every workout. There's something new to try all the time, and the coaches are there to make sure I do it right without injury. If you want a personal training experience among friends in an uplifting environment, Breakaway is for you!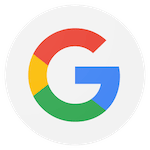 Knowledgable and upbeat coaches. Just show up, and they'll coach you through the workout of the day. They have it all planned out - warm up, strength, cardio, cool down. You'll never regret the workout you've finished an hour later.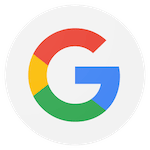 I love being a part of Breakaway Fitness in Hampstead. I work harder than I ever have in my lifetime of working out...while having such a great time. Positive energy, motivating and uplifting coaches (NEVER INTIMIDATING/ALWAYS INCLUSIVE) with amazing people who all are working to be their very best. It's always a great day when I start my day at Breakaway ;)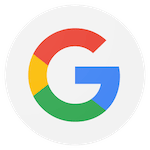 Simply the best gym that I have ever joined. The coaches made sure I knew how to do all the lifts correctly when I first started. Since then, I've gotten consistently stronger by following their training program. The atmosphere is encouraging, friendly, and fun.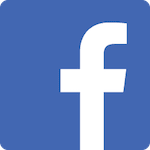 Four years with our family here and I can't say enough good things. The coaches are kind, energetic and passionate about their jobs. Our teenagers have positive body images and are learning life long healthy habits. Silas, Joe, Blake, Iris, and Shawn have taken the time to know every member and truly care about each person that walks through the door.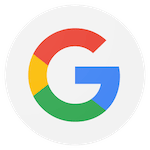 I have been a member of Breakaway Fitness & Performance for almost 4 years. This place is so much more than a gym! It's weight training with trainers that work with each person on proper form to prevent injuries, it's an individual accountability program to help keep you on track, it's an amazing nutrition program, and my favorite part... Spartan race training!! This is my 2nd year of Spartan racing, and thanks to Breakaway's training & obstacles, last year I trifecta'd, and this year I placed 3rd in my age group! I never, never would have considered trying obstacle course racing without the training and encouragement from Breakaway! The atmosphere here is amazing and keeps me coming back for more! LOVE my gym family!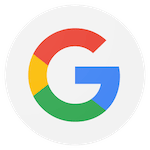 Breakaway Fitness and performance has changed my life! I've tried lots of different ways to get fit and lose weight after my 3 children. You name it, I've tried it! At BFP, we work on body composition, not just weight. My body has changed completely. I've dropped 4 sizes in 4 months, I'm stronger, I'm faster, and I have the energy to keep up with my kids.
The classes are great! It's like having a personal trainer every session. The coaches are all very knowledgeable and help me work around previous injury while getting stronger and fitter.
The challenges have helped me change the way I look at food and I eat healthy delicious meals. I'm so grateful for BFP.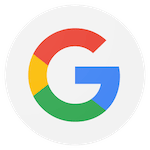 Best gym family ever! Super knowledgeable staff. It's more like personal training than an exercise class. Top notch!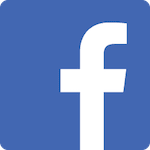 BFP is not just a gym. It's a family, a way of life! Do yourself a favor and come sweat (and laugh) it out with us!
It's not your typical gym. The workouts can be tough but the trainers are amazing and the members positive and encouraging.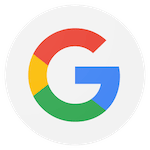 Since I joined, I feel like part of the family. If u like working out with a group or individually this might b the place 4 u.