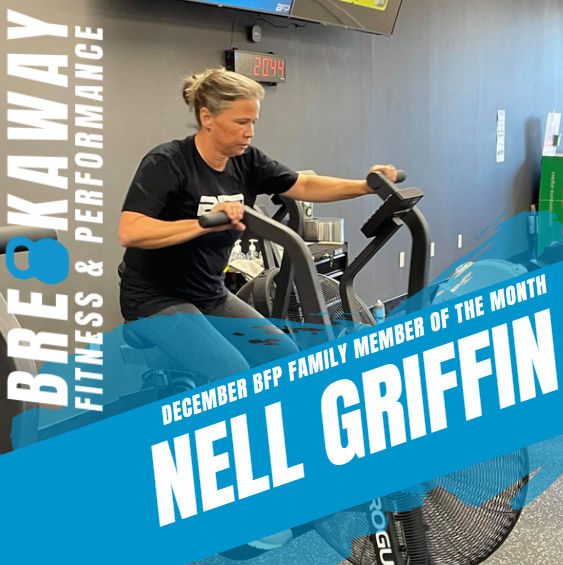 Nell is one of our founding members at Sneads Ferry. She came in looking to improve her lifestyle, work on her balance and strength. She has been open to being coached and trusts the process!
Nell joined the nutrition challenge and was ready to put in the work. Not only did she step it up at the gym but she also made healthier choices outside of BFP and has seen great results!
She shows up every session on time and ready to work …. Always with a smile! She pushes herself in all the workouts and even an injury couldn't keep her away. Nell never has an excuse and gives it her all!
She is a great example of trusting the process, being consistent and getting results. I have enjoyed coaching her and look forward to helping her continue her progress!
Coach Jill