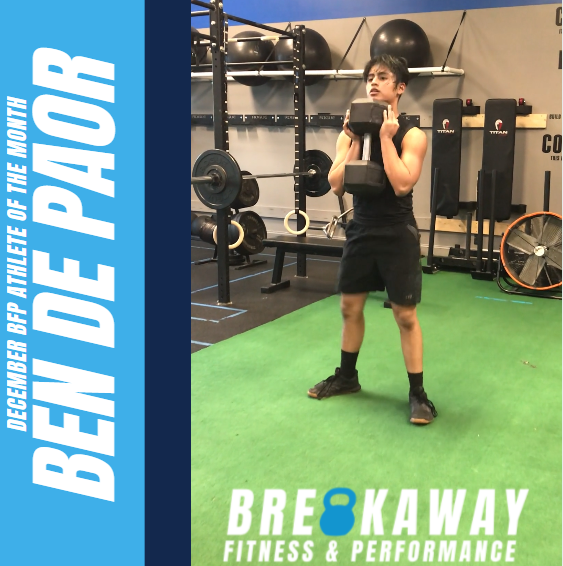 This month, we want to give a shout out to Ben de Paor for being athlete of the month at BFP!
I've known Ben before he started training at BFP, but I gotta say he has grown into a thoughtful person who is always looking out for his fellow peers and is super coachable. That may have something to do with having good influences in his life, as both his parents work out at BFP (Liam and Michelle) and he gets to train with his brother Micah.
In regards to training, Ben has been on a roll this year. He has been training at BFP for over 2 years and has a great base of strength because of how consistent he has been over those years. I admire his work ethic and willingness to always be challenged.
Recently he competed in the BFP combine with a fellow peer and they did awesome! It was fun to see him compete with the adults and place in the "just for fun" division.
Ben, keep up the hard work and I am excited to see you grow into a BEAST!!
Coach Silas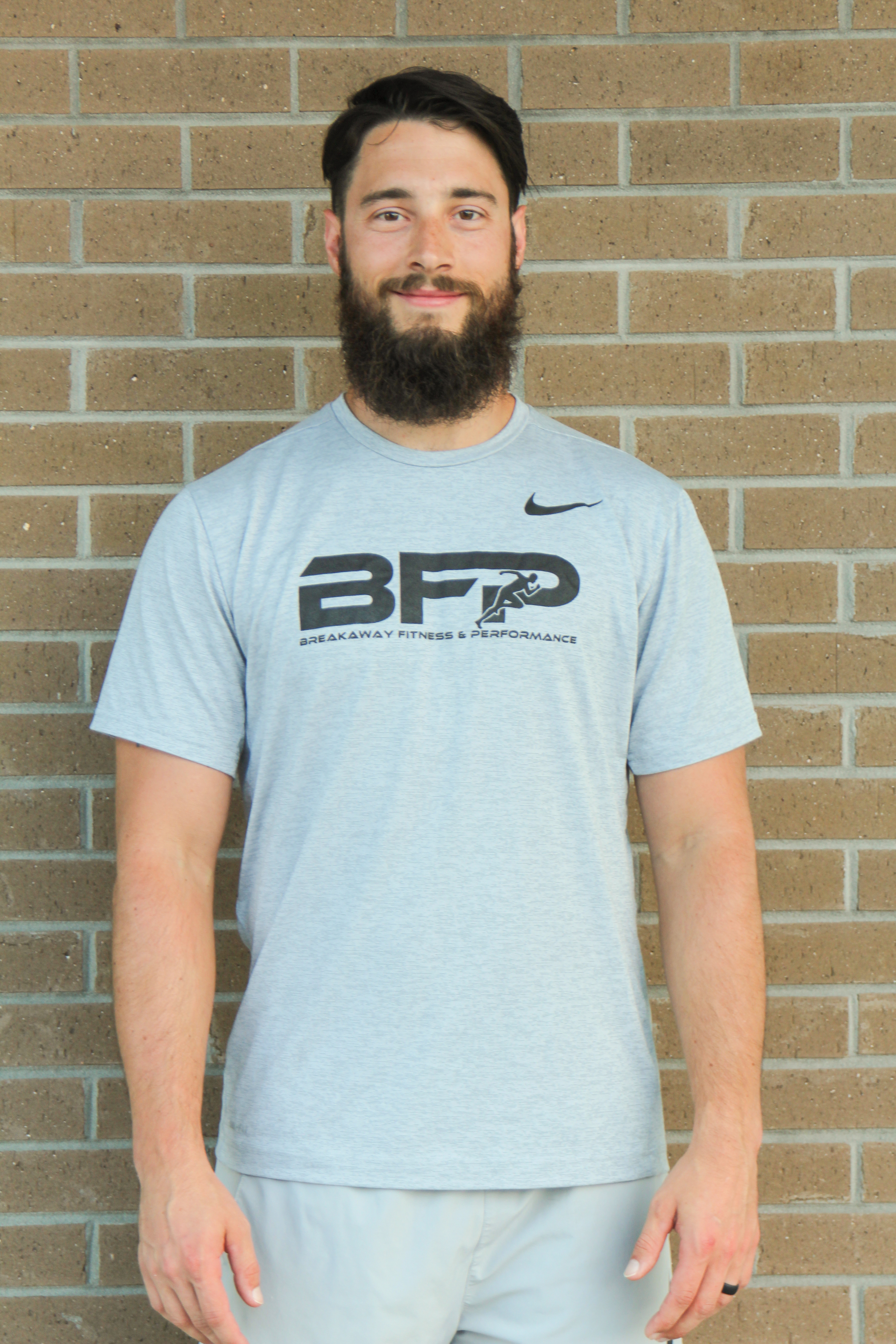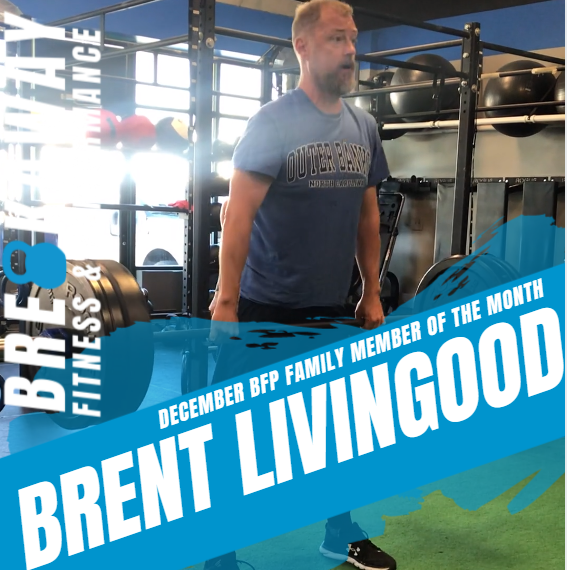 This month at BFP, we want to recognize Brent Livingood!
Brent has been training at BFP for a couple years and has shown discipline with his training schedule while also showing compassion for himself and others. If you work out during the 11:30am session, you know Brent is leaving in a pool of sweat and bringing good vibes to the session.
Brent is known for doing "extra" work before his sessions, which usually involves bike intervals or pumping up his arms with some bicep curls. He is always looking to improve and I admire that discipline.
Brent is a man with many hats, did you know he is a photographer? You should check out some of his work! He also is into recreational diving, which is super cool to hear about.
So the next time you run into him, give him a high five or fist bump!
Brent, keep up the hard work and keep livin-good (get it, hehe).
Coach Silas