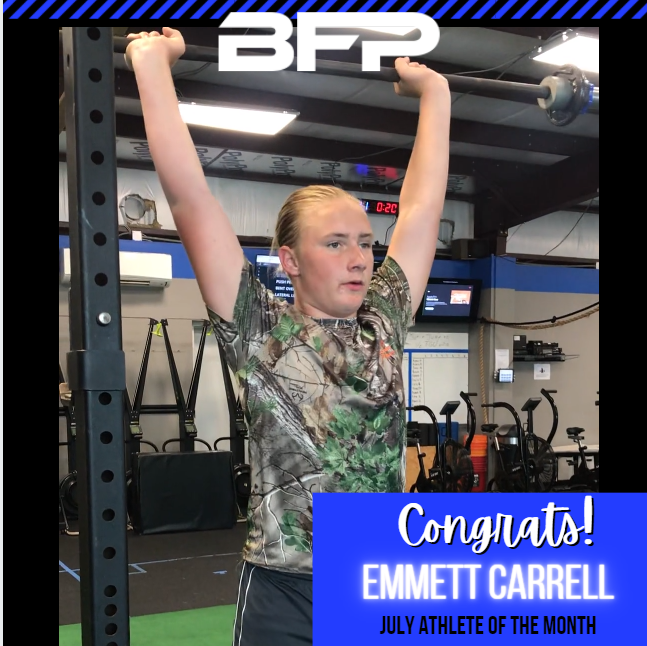 This month I want to spotlight Emmett Carrell. He is being recognized as our BFP athlete of the month and let me tell you, he is a hard worker and super coachable. I only get to see him 1 day a week, but when he's here, he goes HARD! He enjoys playing and following the sport of soccer, hopefully I see him try out for his high school team this upcoming year.
Emmett has been training at BFP for about a year, and he recently has moved up into our high school training program and has been crushing it. He is very dialed in with his exercises, always asks great questions and is very supportive of the other kids in the session.
Emmett, congrats on being athlete of the month, keep up the hard work and I look forward to seeing you grow as an individual!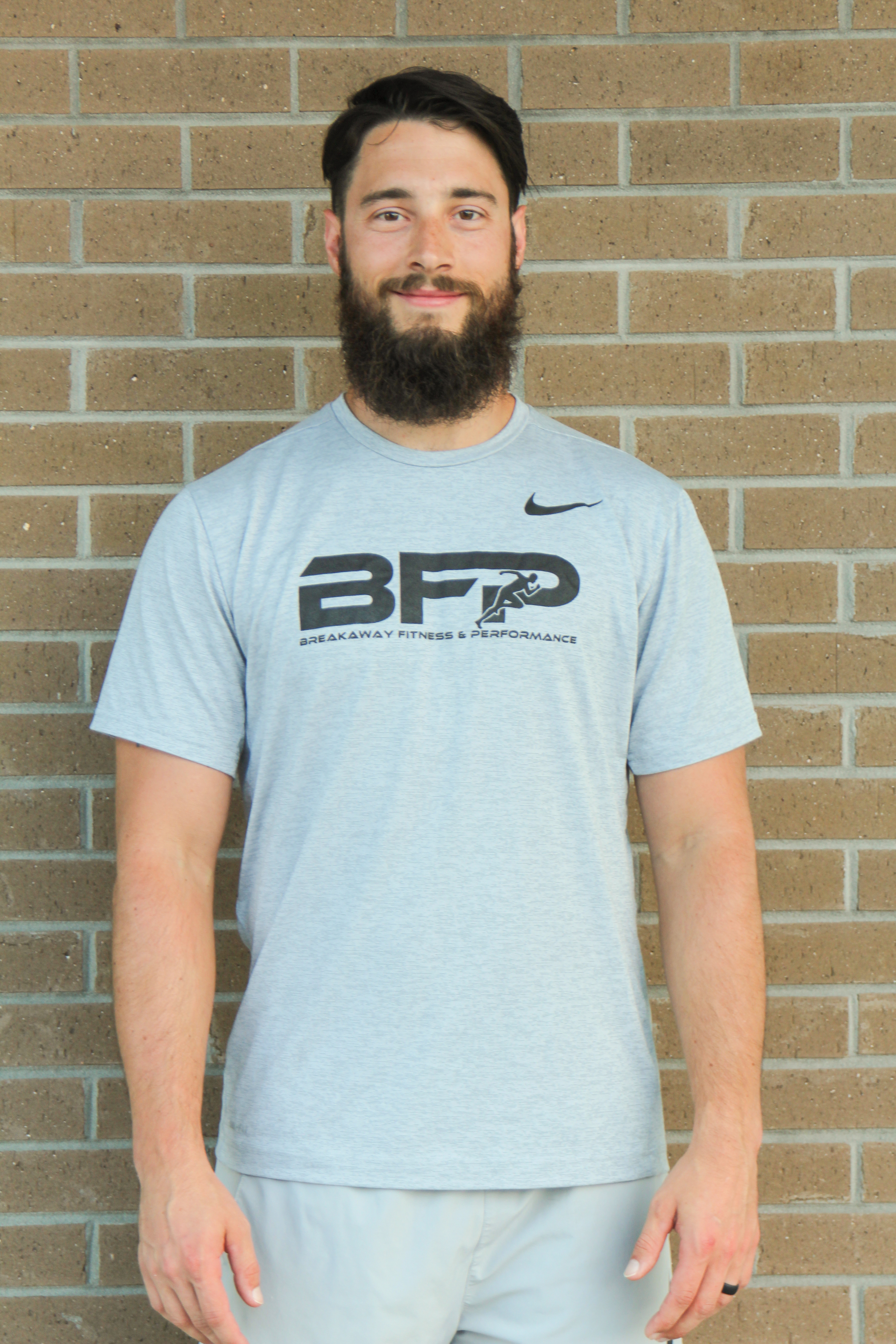 Coach Silas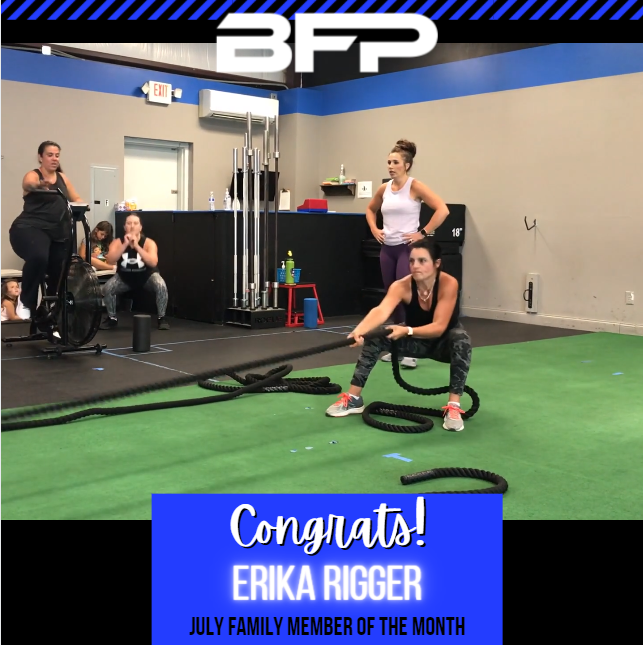 Erika came to us back in November of 2020. From day 1 Erika absolutely crushed it! She would BLAZE every workout thrown at her. She is coachable. Goes hard at every session, and is always someone others enjoy working out around.
But then, Erika was tested. Erika's story is one of resilience and grit. In fact, Erika was hit with gallstones which resulted in getting her gallbladder removed. After having two procedures done she developed pancreatitis which led to her being in the hospital for two weeks.
She would reach out to us regularly while she was going through everything. Sometimes just to discuss and let us know where she was at, and other times to let us know when she thought she would be back. Not one time did Erika ever give up.
Not one time did she even hint at quitting. She may have been forced to take time off but she never gave up.
She did what she had to do, and she is right back at it giving it all she's got at BFP. Once again, Erika is blazing workouts, being coachable, and going hard at every session.
Erika is on the fast track to being where she once was and blowing it out of the water. We are so excited for you Erika. We see you. We see you battling and WINNING the battle! We are honored to be able to witness your journey and to have been a part of it.
We wanted to take time to recognize you and the effort that you have put in. You show up. Put in the work. And let your actions do the talking. Humble hard workers will always get recognition at BFP and we are proud to call you a part of the BFP Family.
Thank you for letting us be a part of your journey and KEEP IT UP!!!!!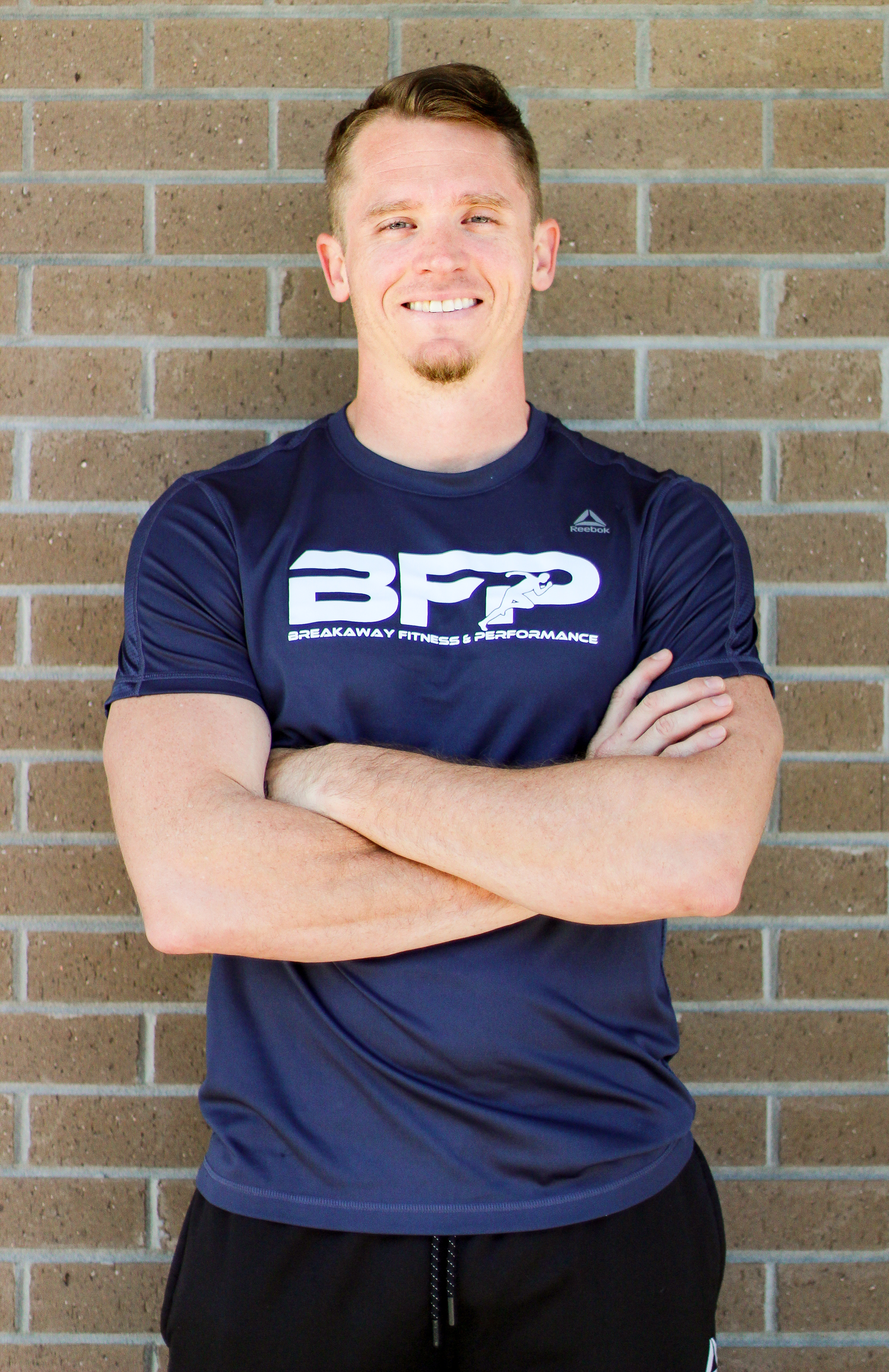 Coach Joe