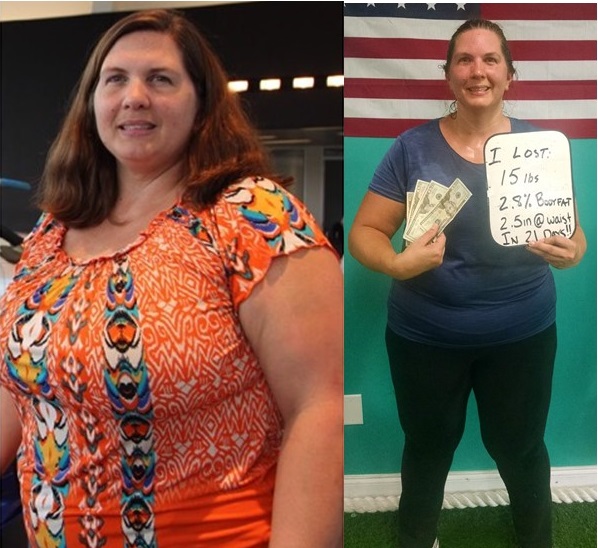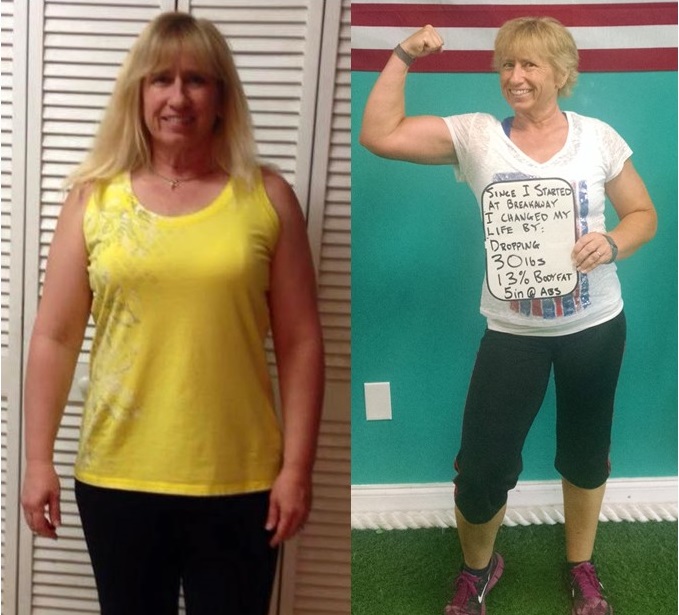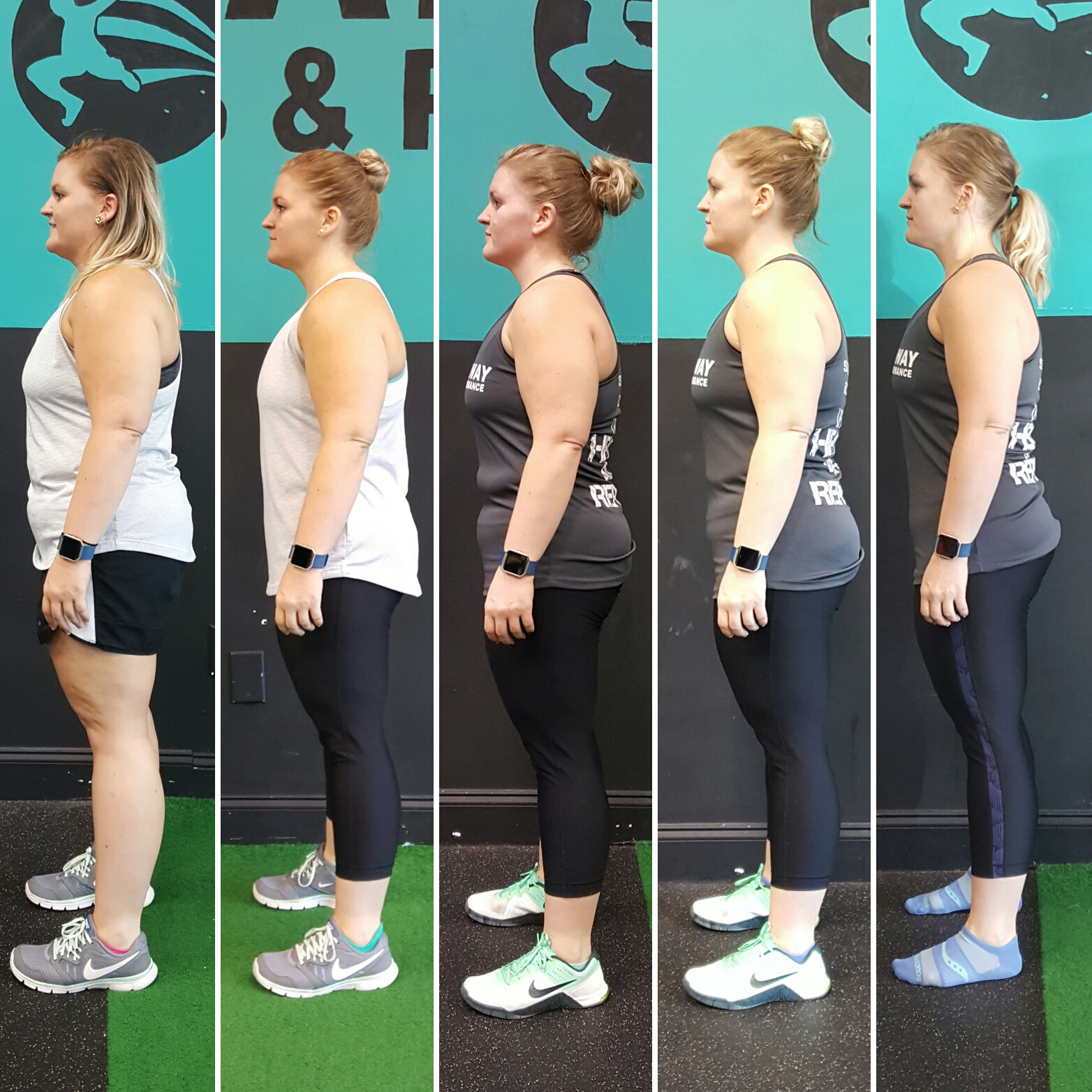 What You'll Get
​FAST Fat Loss: We've become Hampstead's transformation experts by helping people like you overcome struggles and discover the lean, healthy body they deserve.
​Build Strength and Endurance With Up To 3 Days a week of Group Personal Training. This will help you get more toned and athletic with customizations for your fitness level and unique goals.
​Proven meal plans with easy recipes that make it simple to get started.
Accountability that helps you overcome struggles and makes sure you follow through.
A New Group Of Gym Friends that will support you and help you look forward to your workouts.
​Build Healthy Habits and Skills: This challenge will also focus on integrating our 3 main healthy habits to living a healthy lifestyle so you can make a permanent transformation.
​​
Flexible Schedule
We have a variety of 50 minutes sessions at our Hampstead location that you can choose between so it's always convenient to train. MWF are Strength focused and TTH Sat are cardio focused.
​AM: 5:00 (full), 6:00, 8:00, 9:00, 11:30am
PM: 5:00, 6:00
Saturdays: 8:00, 9:00

The Dates
The 6 week challenge will start on Monday, April 11th and ends on Saturday, May 22nd
(The week before Memorial Weekend :)
The Goal Of The Challenge (How To Win)
The goal is to help you develop lasting habits in nutrition, fitness, and stress reduction. So that they stick for life!
You have 3 chances to win:
1: The most dramatic before/after transformation (required in order to be eligible to win1 of 3 ways)
2: Most bodyfat lost via Inbody 270 Body Composition Analyzer
3: Most muscle gained via Inbody 270 Body Composition Analyzer
Prizes include cold hard cash and donations from other local businesses in the Hampstead area!
How Do I Get Started?
To reserve a spot in our Memorial Day Meltdown Transformation Challenge, your next step is to fill out the form on this page.
After you enter your information, you'll receive a text from us within 5 mins or so. Make sure you answer asap so that we can secure your spot!
We're taking on a limited number of new members for this challenge. Registration closes Friday, April 9th.
The cost of the Challenge is $129. Before and After photos are required in order to be eligible to win.
These challenges always sell out in a few days, so please act fast so we can begin your transformation!