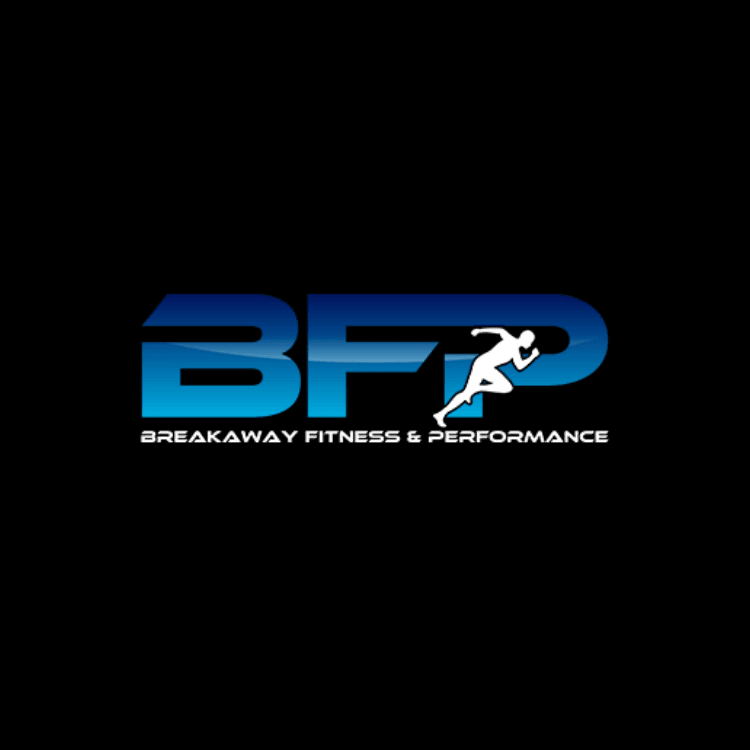 About Us
Welcome to Breakaway Fitness & Performance
The Breakaway Fitness & Performance Core Values are the centerpiece of the organization. As such, the following describes their meaning, and explains what they are.
Empathetic: We will empathize with each and every person who walks through the door. Remaining humble and placing our own agenda aside for the good of each other whether staff or client.
Constant Progress: We are committed to getting better every day in everything we do as individuals and as a family. We recognize progress as the small daily efforts done consistently over time which lead to goal achievement.
Support: We will support each other and build one another up. This means following the 90/10 rule. Spending 90% of our time and energy looking for and expanding bright spots, and strengthening strengths. Spending only 10% of our time and energy "fixing things" or "correcting flaws".
Accountability: We will offer a community in which you will be provided world class guidance and structure to hold yourself accountable. Accountability is the glue that ties commitment to results.
Passion: We will approach coaching and training not only with enthusiasm but with desire. We are excited to be a part of your health and fitness journey and willing to do what it takes to reach our goals and help others reach theirs.
Core Values: These Core Values are what define a BFP and its people, and they create the foundation on which systems are built and relationships are developed. The core values are not descriptions of the work done at BFP. Rather, they underlie the business strategies and personal interactions that fulfill the BFP Vision.